Grandmaster A. Shekib Foroughi
Qualifications
7th Dan WT Black Belt (World Taekwondo)
4th Dan Black Belt (World Hapkido Federation)
2nd Dan ITF Black Belt (International Taekwondo Federation)
1st Dan Black Belt (International Combat Hapkido Federation)
Expertise
Taekwondo

Hapkido

Wu Shu

Gymnastics

Weapons
Certifications
Certified Cardio-Karate Instructor

Completed National Coach of Canada, Level 1

Qualified WT National Referee

Completed YMCA Fitness Leader/Theory Course specializing in Individual Conditioning in 1998

Certified from the Academy of Dramatic Combat

Certified Advanced Actor Combatant (certifications for Single & Small Swords, Quarterstaff, Rapier and Daggers, Unarmed Combat, and Broadswords)

Basic Tactical Rappel Training

Level 1 Stunt Driver Certification
Grandmaster Foroughi started his training at the age of 14. He got involved in Martial Arts after watching Bruce Lee and Jackie Chan movies in his youth. Soon after he discovered his passion for Martial Arts. He then decided to join Taekwondo, even though his home country was at war and he faced many personal challenges. He left his loving family and beloved country behind at a young age to pursue a better and safer life. He traveled different countries until he settled in Canada which he now calls his second home. Since then he has always been continuing his training under the watchful eyes of great masters; Grandmaster Jong Soo Park (founder of ITF Taekwondo Canada), Grandmaster Yoon and the late Grandmaster Tiger Kim.
Grandmaster Foroughi became acquainted with the world famous Grandmaster Tiger Twins (Simon and James); the twin sons of Supreme Grandmaster Tiger Kim and Master Tommy Chang where they teamed up and opened his first Taekwondo school in Toronto, Ontario in 1998.
After competing at local, provincial, and national levels, he turned his focus and energy towards his school by teaching more and giving back to the students what he has learned. Grandmaster Foroughi has helped thousands of students to achieve their goals in Martial Arts with his passion, knowledge, and inspirational experiences by instilling self-discipline, self-confidence, and positive attitudes in students regardless of their gender, age, or fitness level to improve the quality of their life. With his leadership, Grandmaster Foroughi has successfully trained more than 200 quality black belts from the 1st Dan to 4th Dan Master levels.
Master Foroughi is a passionate Martial Artist and strives to be a role model for this generation and future generations to come. His future goals in the Martial Arts are to stay active and continuing to learn and expanding his knowledge. He would like to continue passing on his knowledge and the gift that Martial Arts offer to as many people as possible, and helping to bring out the best in people.
Awards
India National – Bronze
New Dehli Open – Silver
Bombay Open – Bronze
All India – Bronze
Canada (Earned Gold, Silver, and Bronze at various Local, Provincial, and National tournaments)
Selected Stunt Works
X-Men Apocalypse
Pompeii
Robocop (2014)
Nikita (TV Series)
Taken
Exit Wounds
Recognitions
Training Instructor of the Year in 1997

Instructor of the Year 1998

Senior Instructor of the Year in 1999

Martial Arts Leadership Award 2000, Martial Arts World, Orlando, FL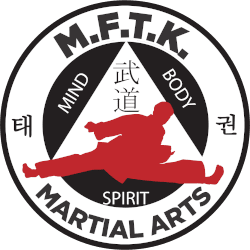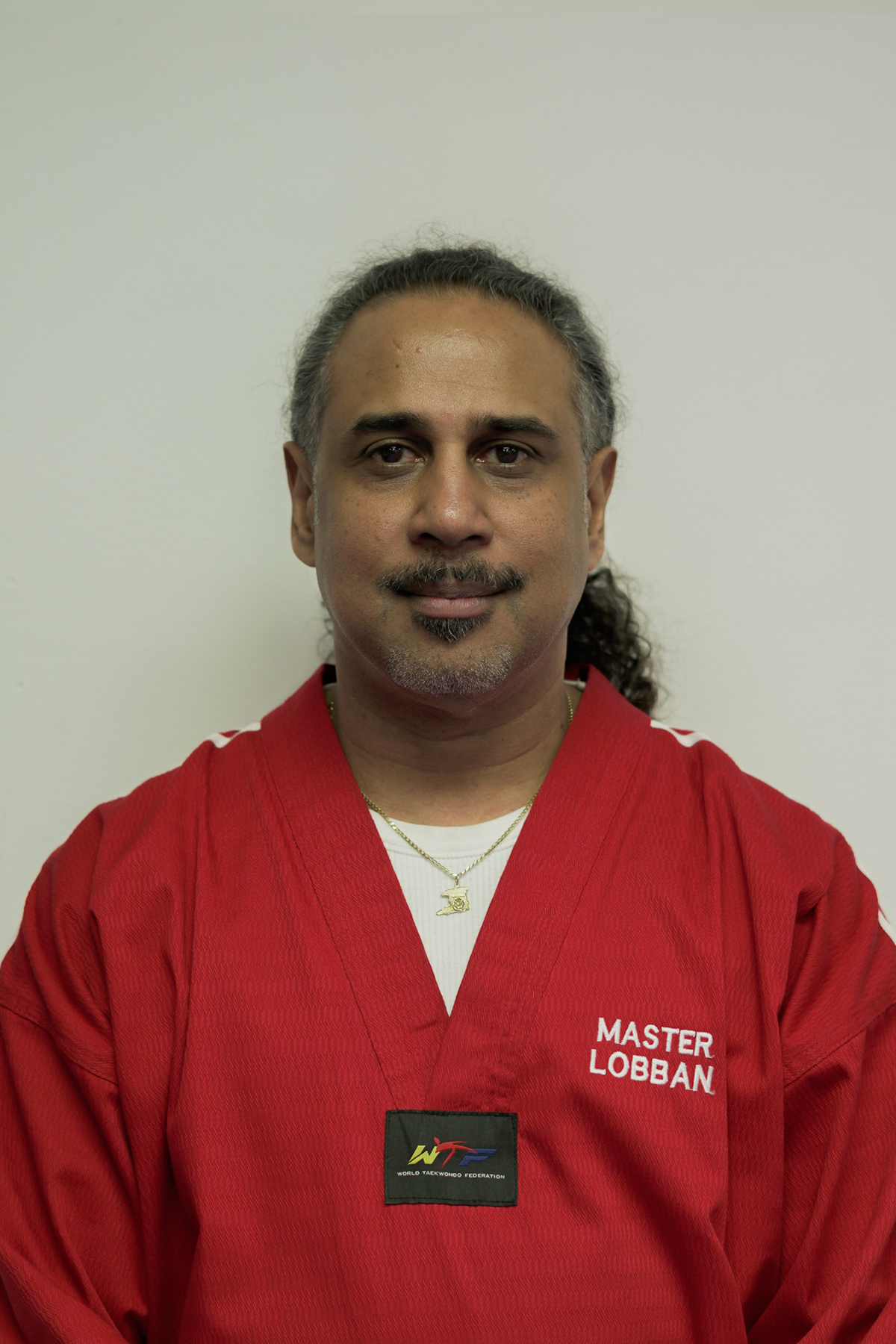 5th Dan Black Belt WT (World Taekwondo)
Master Derek Lobban
Master Derek Lobban has been training in Martial Arts for over 16 years, with a primary focus in ITF and WT Taekwondo. As a Professional Engineer, he has to manage his business relationships with Honesty, Integrity, and Respect, all central tenants of Taekwondo. As a student of Grandmaster Foroughi for the past 12 years, he has learned to be more self-aware and always challenge his potential, by continuously stepping outside of his comfort zone. His objective is to remain a student of the art and share the benefits of Taekwondo with as many people as possible.
5th Dan Black Belt WT (World Taekwondo)
Master Laiko Foroughi
Master Laiko has been training in Taekwondo for 15 years and teaching for 8 years. Throughout her Taekwondo journey, she has been competing and achieving many things such as bronze at the 2017 President's Cup, Silver at 2018 Nationals and having the chance to be apart of the 2018 Canadian National Poomsae Team and representing Canada at the 2018 Pan Am Championships with her teammates. Her short term goal is to keep training and competing, and teaching as many students as possible so they can achieve their goal of becoming black belts and beyond. She plans on continuing her training in Taekwondo with a belief that there is always room for refinement and improvement. Remember, anything is possible!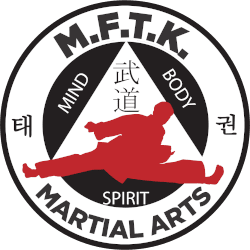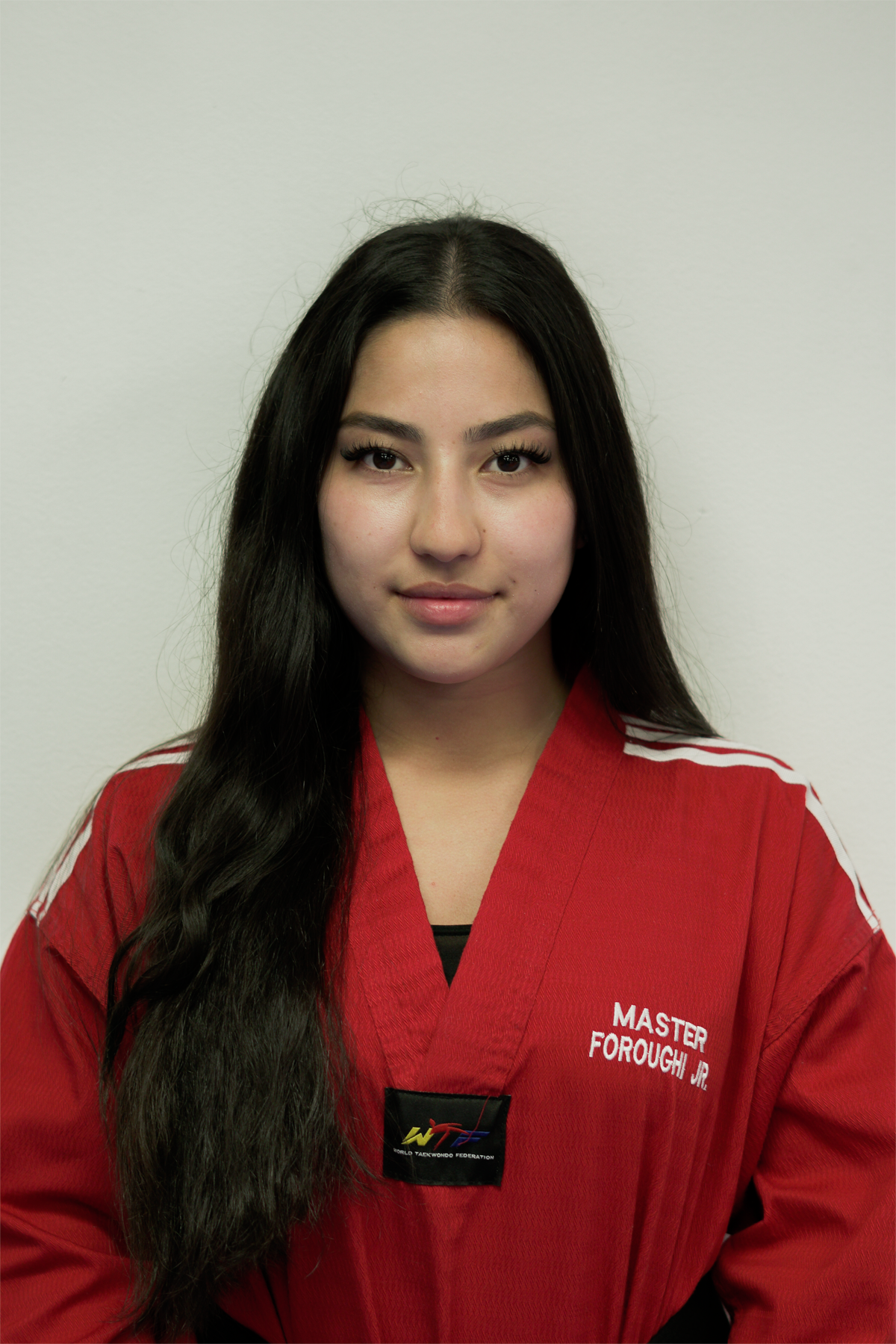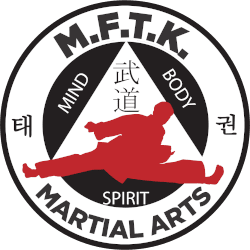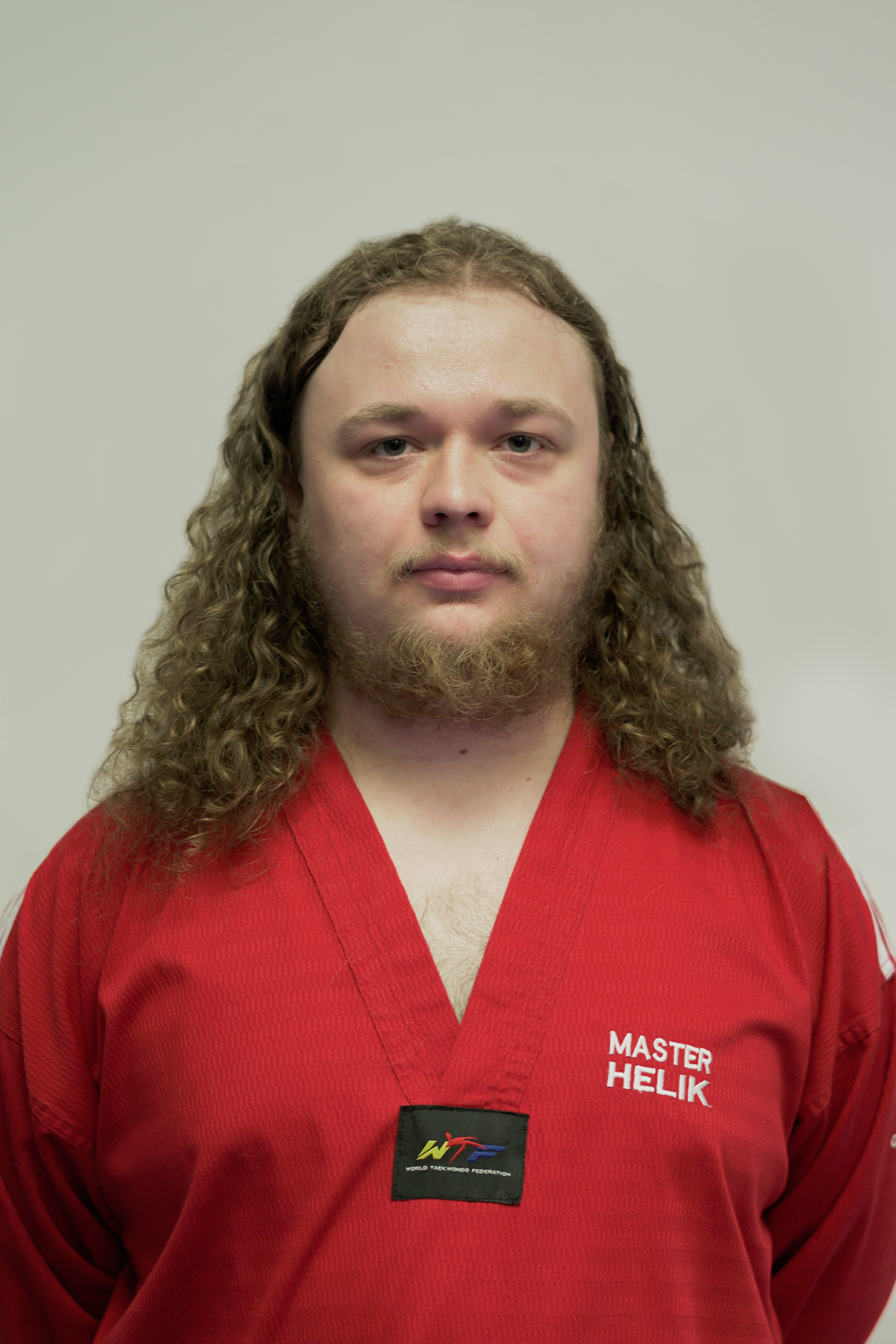 5th Dan Black Belt WT (World Taekwondo)
Master Owen Helik
Master Owen Helik has been training in Taekwondo for 13 years and has been teaching for 6 years. Martial Arts permeates every aspect of his life and he has learned a great deal from it. Now, giving back to the community is Master Helik's focus by teaching students and being a positive role model for them, so that they can achieve their goal in becoming black belts and beyond. In addition to Martial Arts, Master Helik is an avid gamer.
4th Dan Black Belt WT (World Taekwondo)
Master Sahab Yazdani
Master Yazdani has been training in Taekwondo for 14 years and teaching for the past 8. His passion for Taekwondo started in University as a way of staying fit and expanded to mastering the art form. His goal is to continue teaching the benefits of Taekwondo and Martial Arts, helping people on their journey of Black Belt Excellence and Beyond.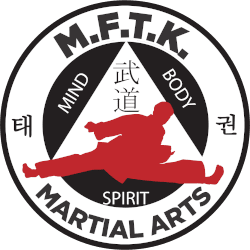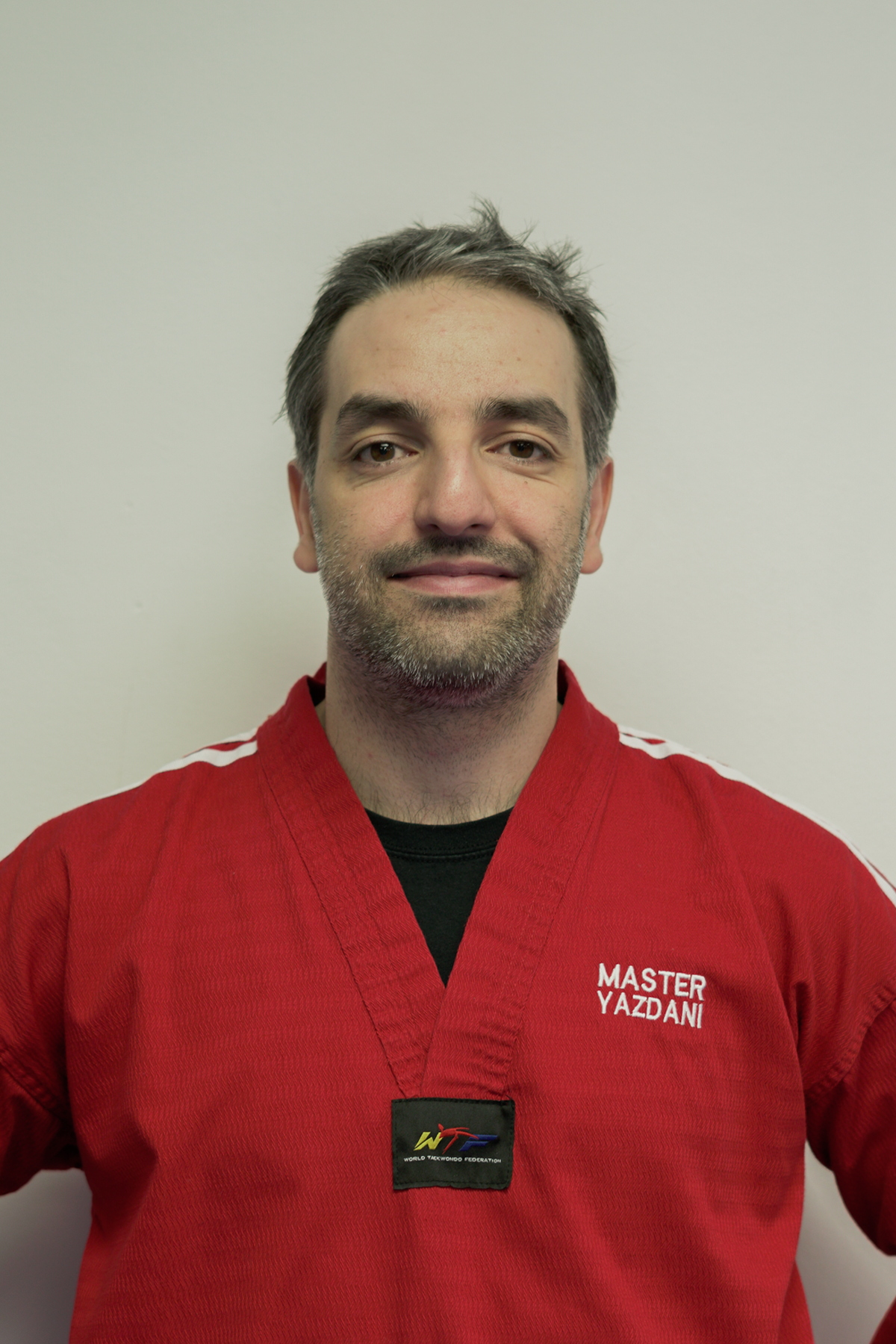 MFTK Instructors
The Instructors at MFTK Martial Arts Academy are students who not only enjoy training, but also choose to give back to fellow students. They share their passion for Taekwondo with other students at the school by regularly teaching classes, leading warm-ups, and organizing and helping out at school events. Under the watchful eye of the school Masters, the Instructors are regularly tested in a dedicated training regiment to ensure that they are fully qualified to teach Poomsae, Self Defense, Step Sparring, and techniques for all the age groups that attend the school.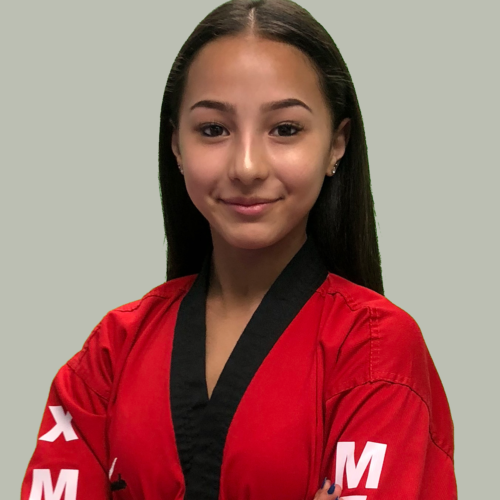 Jasmine Foroughi
3rd Dan Black Belt
Parisa Foroughi
3rd Dan Black Belt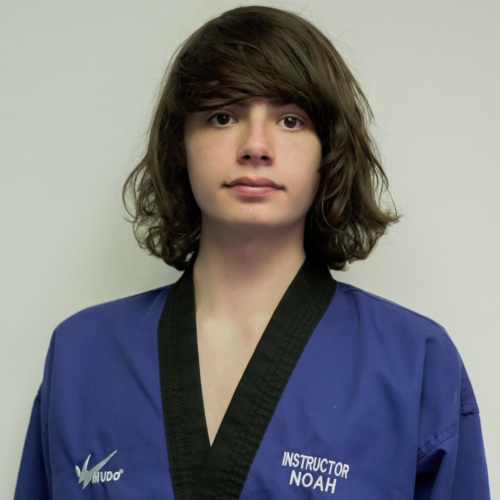 Ellie Melkonian
3rd Dan Black Belt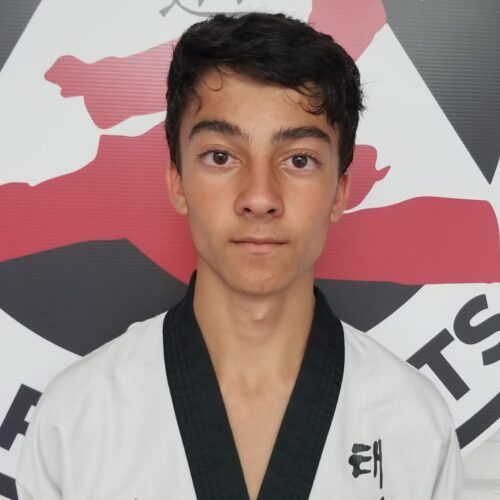 Elliot Bedard
2nd Dan Black Belt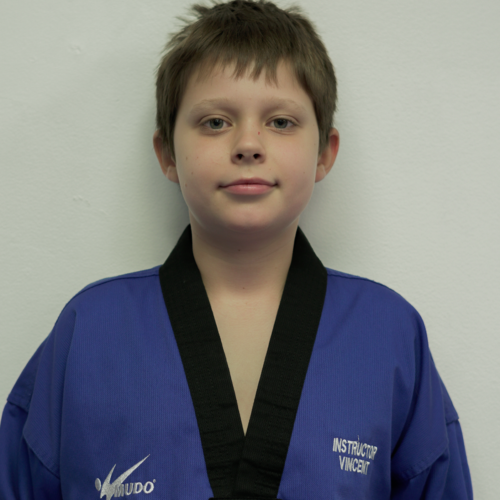 Vincent Bukhryakov
2nd Dan Black Belt